WELCOME to FitCampLA's newest transformation challenge!
WE ARE THE ONLY FITNESS FACILITY THAT BELIEVES IN OUR PROCESS SO FIRMLY THAT WE PAY FOR YOUR TRANSFORMATION.
Yes, you read that correctly — WE PAY FOR YOUR TRANSFORMATION!
Here's how it works:
We want you to succeed because if you succeed, we succeed. We get to use to your amazing transformation pictures and you get your results for FREE! That's what we call a win-win.
We will use all the resources available to ensure your success as long as you kick butt, do the work and follow the game plan.
The sessions are short, fast-paced, and fun.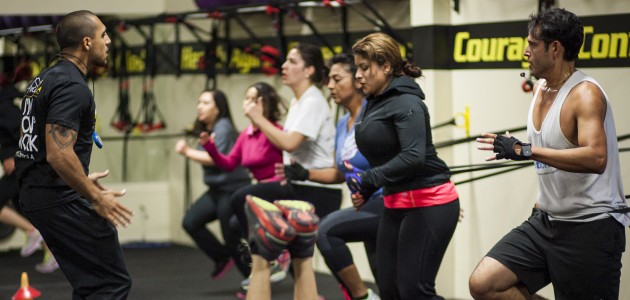 It will take you less time to get your booty in shape than watching your favorite TV show. And after you've finished a session, you can still make it home with time to catch that favorite TV show. Check out our session schedule — we have a wide range of session times so anyone can find a great session that fits into their daily agenda.
You will have full access to the expert coaches in our facility who will guide you and coach you every step of the way. Unlimited motivation! Being in such a positive atmosphere with others who share similar, if not the same, goals as you is awesome motivation for breaking through what you had previously thought were your limitations. Proper instruction and constant support from professional coaches AND fellow FitCamp goers is just that much more motivation to get you there!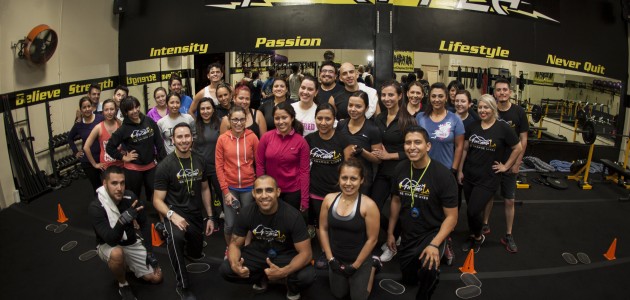 We've seen our program work time after time. Come in and see our ever growing "Wall of Fame" which is continuously being added to with pictures and testimonials of FitCamp members who have achieved amazing transformations and results.
We know our system works.
In fact, we have seen it work so well that if you are not successful with our methods, then we know it's not on us, it's on YOU!
If you have 15lbs to lose apply below and get started on changing your body immediately.
We do not accept everyone who applies because we are putting our reputation on the line.
We need to make sure you are hard working and can follow the game plan for 5 weeks.
If accepted, be ready to make some serious changes.
Watch What FitCampLA Members Say About Our Program
Fill Out The Form Below To Apply. Limited Spots Available So Act Fast.