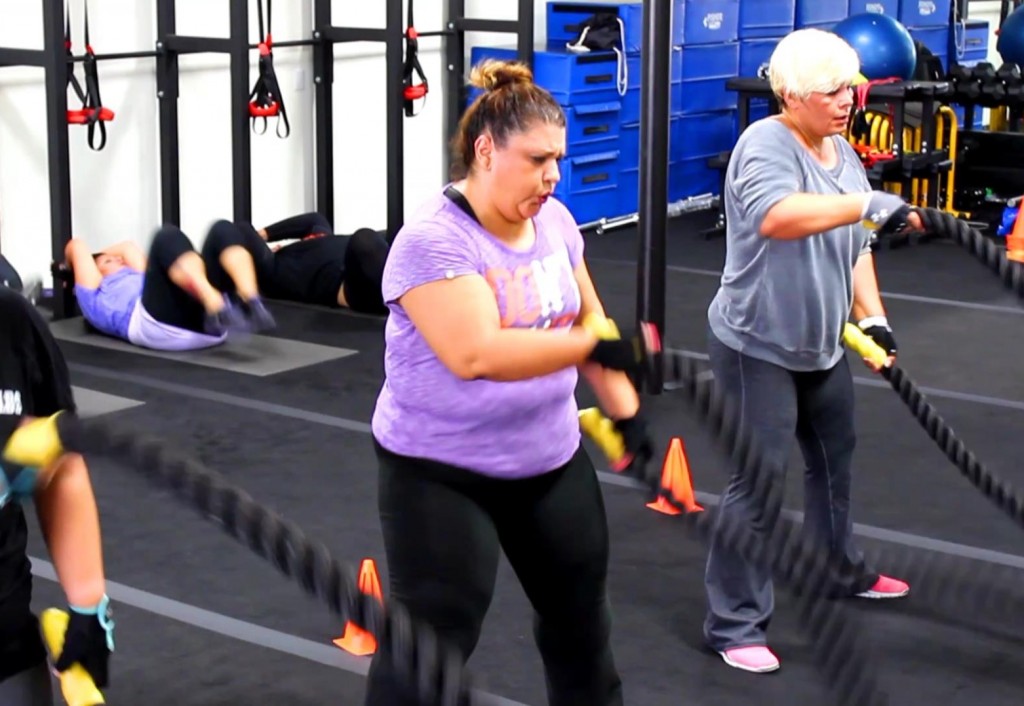 Many people are like Grace was before she stepped into FitCampLA — unhappy with their weight and knowing they need to make a change ASAP. Grace had tried different big box gyms, doing cardio, walking, hiking, you name it – nothing was cutting it. The exercise was ok, but the accountability, professional guidance and motivation just wasn't there. Although this may seem discouraging, Grace was not ready to give up — she just hadn't come across the right Transformation Center that was geared specifically to her weight loss goals.
And then it happened…
Grace found FitCampLA's 15in5.com challenge and decided to sign up and take the challenge.
Get our DAILY emails where we will give you strategies, infotainment and the secrets to Fat Loss…

Here's what Grace had to say about her experience at FitCampLA and the results she achieved in only 5 weeks…
"Hi my name is grace and I lost 17 lbs in 5 weeks with the 15 in 5 challenge!
Coming to FitCampLA was the BEST DECISION I'VE EVER MADE!
The coaches are AWESOME — they never let you give up…
Even the other people who come here, it's like you're a family.
They're always encouraging you to keep going.
I strongly encourage you to come.
You'll never regret it.
It's a FUN ATMOSPHERE!"
Shout out to Grace for zapping 17 lbs in only 5 weeks with FitCampLA and for not stopping there! She is continuing on her weight loss journey and we couldn't be more excited for her!! Way to go, Grace!!!
Thanks for watching,
FitCampLA Team (The Fat Loss Ninjas!)