About FitCampLA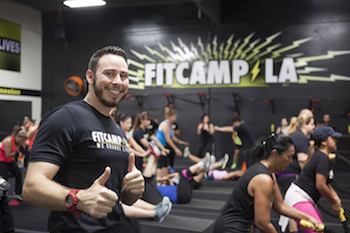 Hi, this is Jonathan and I want to tell you a little about FitCampLA's story and how FitCampLA came to be the #1 Weight Loss BootCamp & Transformation Program in the Los Angeles area.
In 2011, I was working as a personal trainer in a big-box gym… Awesome right?!?!
Not really…
Mere 25 minute sessions per client at an overcrowded, big-name gym just doesn't cut it. It just wasn't enough time to:
Give my clients the workouts that would get them the RESULTS they wanted
To live up to my full potential
My clients (and I) deserved better. (Especially since the gym was charging them $50 for those 25 min sessions). I was at a crossroad… What do I do?? Continue down the same path and simply settle? Or embark on a journey toward something new.
I decided to take a chance on something new… And frankly kinda scary too but I took a leap of faith. I left my training job at the gym to start training clients at a local park… 1-on-1 training during the week and on Saturday mornings I would bring my clients together for group training sessions.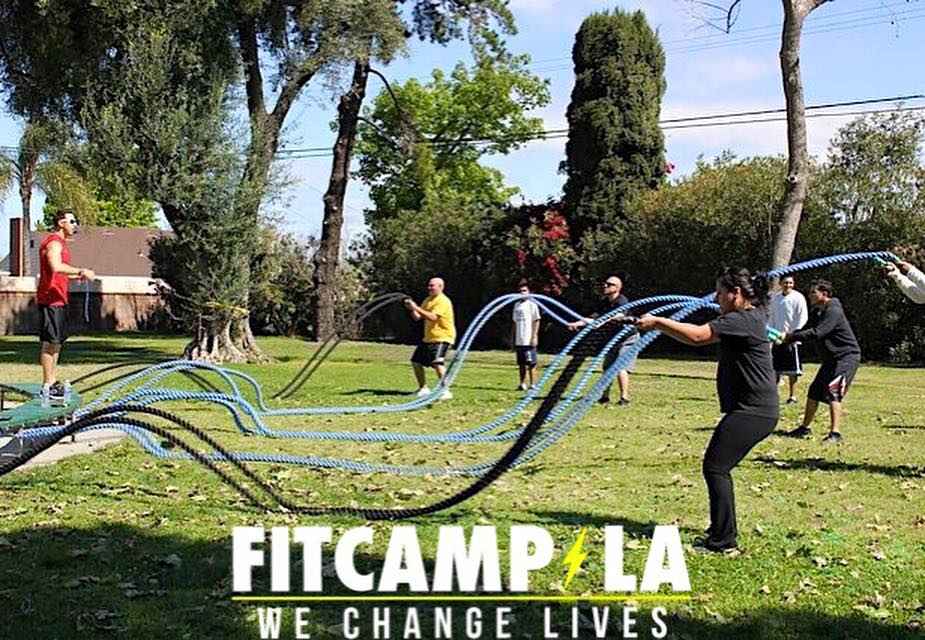 Right off the bat the clients started requesting more group training sessions during the week because of how fun & energetic they were, and how much more AFFORDABLE they were.
Next thing I knew, clients were telling their friends about my bootcamp, people from the park were constantly inquiring about the group training sessions, and little by little FitCampLA was growing! So I continued to crank up the music, crank up the energy and crank out the RESULTS!! It was working!!!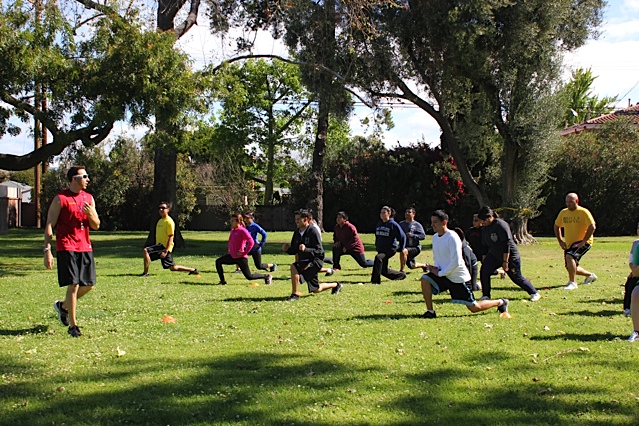 But then it happened…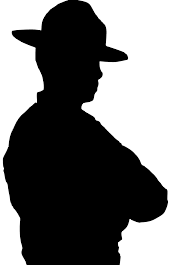 Yep, the "Park Ranger" set up a meeting with me and literally told me that I would have to "Pay Caesar his taxes" if I wanted to continue training the clients there at the park because I was taking all the attention away from his bootcamp.
He said that park visitors would constantly ask his staff about MY program instead of his (Bummer for him but what a compliment for me!). He scheduled another meeting a month after that, basically gave me one month to make the decision to "Pay Caesar his taxes" or take my business elsewhere.
Again, I came to another crossroad in my journey…
I decided to search for buildings to take my training sessions and bootcamps to. I didn't really know what I was getting into but I acted out of faith, passion, and pure determination. Day after day, I searched… a week later. No luck… Another week, still noting… Third week, guess what?!?! Still no luck… At the beginning of the 4th week, I was pretty much burned out. Exhausted. Nervous. Scared. Ughhh…
I just felt like giving up… But a wise man once said, "Those moments when you feel like giving up… Those moments are the most important time to keep going, to keep fighting and to NOT QUIT because those moments are when the magic happens. Those moments separate the good from the great." (Very TRUE for many things in life).
So in the very moment, literally the moment when I absolutely felt like giving up, I said, "I'll try one more." And BOOM, I found a place, met with the landlord & lease agent, and had my clients out of the park and into the new place in about 1 week! What a way to start off the year 2012!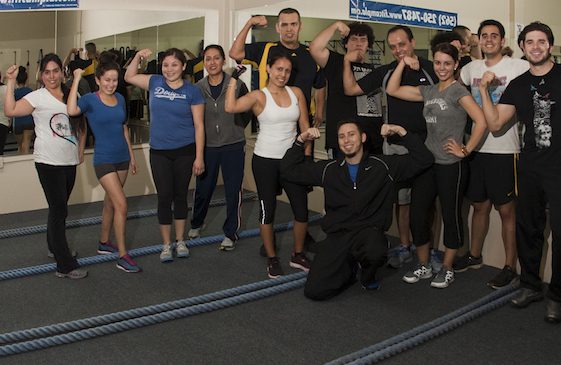 For three years, FitCampLA continued to grow in members, helping thousands of people change their lives and achieve the results and transformations of their dreams. By the end of the year 2015, FitCampLA had grown so much that the sessions were jam packed (members were coming from cities all around, near and some quite far, to be a part of this amazing program) and my walls were seemingly bursting at the seams, and I had presumably come to another crossroad in my journey…
Is it time to expand? (Reach out and help thousands upon thousands more people in such a positive and healthy way?)
YES!!!

So in addition to my boot camp in Norwalk, I expanded to the great people of Whittier by opening another boot camp in Whittier, which I can proudly say is going great and is  producing RESULTS & TRANSFORMATIONS just like the first location. Growing not only in awesome members but we've grown our friendly and expert team of staff at both locations.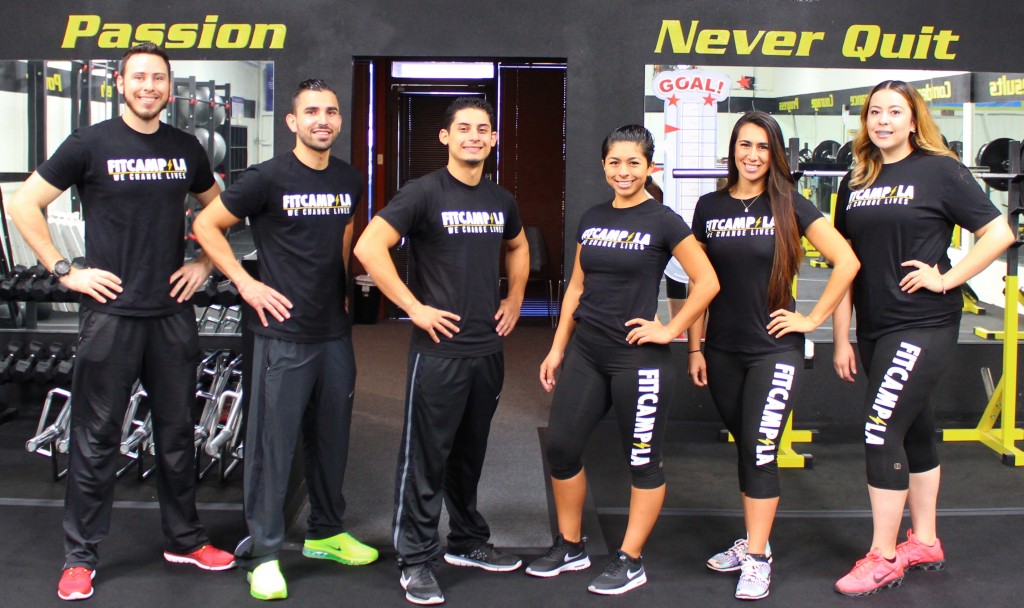 Wow, what a journey!
Was it easy? NO.
Were the struggles and challenges worth it? YES!
Remember those moments when the magic happens… And remember that the concept applies to many things in life.