Within the high volume of walk-ins and phone calls we receive from people inquiring about FitCampLA and the 15in5 challenge, quite often someone asks:
"Does your gym have any treadmills or ellipticals?" Our answer is, "No, sorry."  
Their next question is, "Then how do people do their cardio?" Our reply is, "We don't need to do straight/sustained cardio."
The next question they ask is (this is where the whole cardio-for-fat-loss myth is going to get busted), "Then how do your clients lose so much weight and get such awesome results without using any cardio machines?"
They are always surprised to find out that sustained cardio is actually one of the most INEFFECTIVE exercises one can do for weight loss and burning bodyfat.
So how do FitCampLA Champs lose so much weight and achieve such amazing transformations (in as little as 5 weeks!  www.15in5.com) without any sustained cardio at all?
It's all in FitCampLA's secret recipe.
1)      Our precise and fine-tuned 50-minute fat burning training system (a combination of constant variations of resistance training and functional fitness movements) which is not only FUN but also has been PROVEN time and time again to get RESULTS.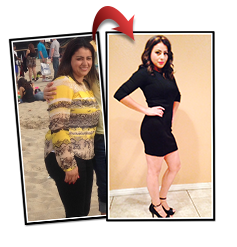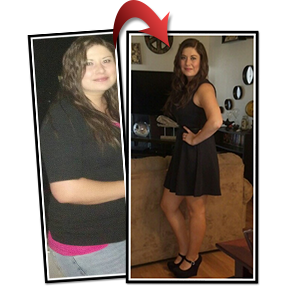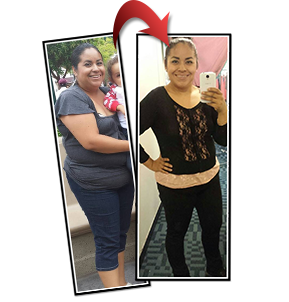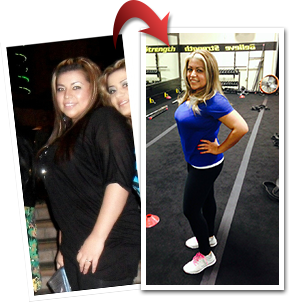 2)      Our tried & true nutrition plans customized for each individual. (Delicious!)
3)      Support from fellow FitCampLA Champs. (High fives, smiles, progress and good vibes are contagious.)
4)      24/7 motivation from the coaches. (Non-stop energy and encouragement!)
Mix those 4 ingredients together and you've got a recipe for unbelievable achievements and success!
>>> It has NOTHING to with sustained cardio. <<<
The science and research is all there, continuously busting the myth of "cardio" on machines for weight loss and fat loss but the big corporate gyms don't want you to know that. They fill up their half of their gyms with fancy, high tech cardio machines and sucker people in to the myth that using cardio machines is the ONLY way to lose weight and burn fat when in reality it's all just a sales gimmick and ultimately just commission for them.
We didn't say that doing some sustained cardio is bad though. "Cardio" actually stands for "cardiovascular exercise" and "sustained" means for 15 minutes or more (without stopping) and at 60%-80% of max heart rate. While sustained cardio can have some benefits, fat loss and weight loss are not on that list of benefits.
The real significant results are going to come from constantly varying your routine while combining resistance training and functional fitness movements. This has not only been proven to burn fat and calories during your training session but also LOOOOOONG after your training session has ended (the "afterburn" effect).
Check out some of our amazing FitCamp Champ transformations and success stories and find out why everyone is talking about FitCampLA! Want to see for yourself what the "afterburn" effect and FitCampLA's secret recipe is all about? –Take advantage of our web special offer and take the right steps to achieving astounding results! Your transformations awaits you…
Yours in Health,
Coaches Jonathan and Eric