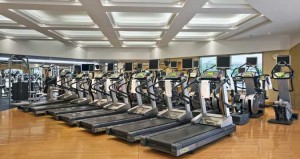 You've got so much on your plate and your daily routine is nonstop. You're balancing a career, a family & a household, and maybe even more. Like many other people with similar circumstances, you've put yourself low on the list and now the consequences of putting yourself last are taking their toll.
Get our DAILY emails where we will give you strategies, infotainment and the secrets to Fat Loss…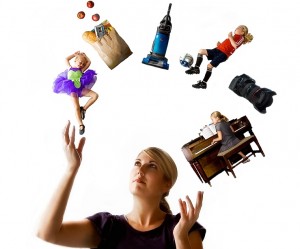 You're fatigued with low-energy. You're in poor physical condition and are unfit. You've been consistently gaining unwanted pounds and clothes are either fitting tighter and tighter or you keep having to buy bigger clothes. You look in the mirror and you don't like what you see and you're becoming less and less comfortable in your own skin — you know it's time to make a change.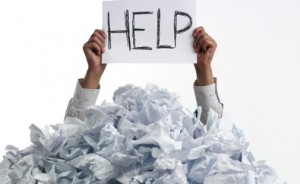 Could getting a membership at a gym be the answer?
Just the thought of going to a gym can be very intimidating for a beginner or for those who have been inactive for a long time.
"What exercises should I do?"
"Is everyone going to be staring at me?"
"Am I using this machine the correct way?"
"Is it worth it?" (my time and money)
Just a few questions you may ask yourself when debating becoming a member at a gym.
TRUTH BOMB!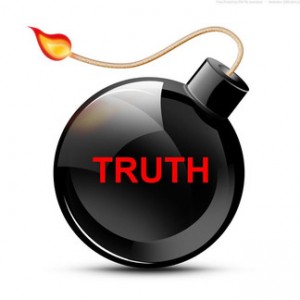 Well, the truth of the matter is that becoming a member at a gym is absolutely worth it if you join a gym that is geared towards what your goals are.
Step 1: Start at the start.
What do we mean by "start at the start?"
First decide what your goal(s) is/are.
For example – Weight loss, training like an olympian, bodybuilding, becoming marathon runner, long distance cyclist, etc. Once you decided what your goal(s) is/are, proceed to step 2.
Step 2.Find a gym in your area.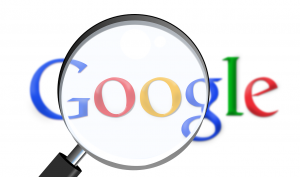 Search for a gym online or on google that is in your area and specializes in what your goal is and has PROOF that they are successful. We've recently listed the top gyms in Norwalk, CA and also list the top gyms in South Gate, CA to help you on your process.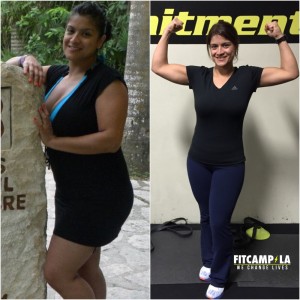 Step 3. Action.
Once you found a gym that looks like a good fit and is geared toward your goals, go try out a complementary session. Most gyms will give a complementary day pass to a nonmember or let a nonmember try out their first session for free to see if they like it.
Step 4. Commit.
Once you've found the gym, sign up! Commit to it! And stick to it! NOTE*** While you may achieve some results quickly, remember that health and fitness is not a crash course or a quick fix — it's a lifestyle and it's something that you should be in for the long run.
Set up a time that you can work out every day and stick to it. Consider it making an appointment with yourself to make your own wellness a priority in your life.
It will only take about 45 minutes to no more than an hour and give yourself the gift of health, fitness, energy, well-being, self-esteem, a distraction from your daily hectic routine… take back control!
TEAMWORK —> SUPPORT —> SUCCESS.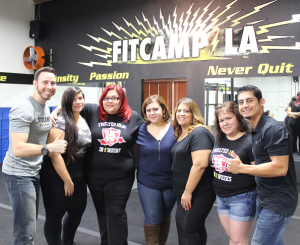 In addition to some of the aforementioned benefits, you may very well find that fellow members at the gym you joined can be quite a positive support system. By joining a gym that specializes in the goal or goals you're trying to achieve, you will be joining a group of fellow members with the same or very similar goals as you.
You can even find a gym buddy or more than one to meet up with and work out together every day for even more support and accountability. From coaches and trainers to other staff members of the gym and fellow members, surrounding yourself with these positive and supportive influences will make it so much easier to stay motivated and stick to the plan long after you first began.
MIX IT UP!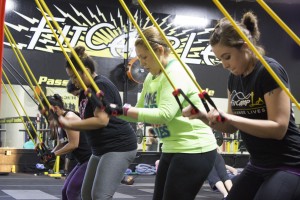 Doing the same exercise routine day in and day out can not only be boring but can also destroy your motivation as you'll find that repeating the same exercise/workout routine every day produces zero results.
Like always doing 30 minutes on the elliptical or treadmill, or always doing the exact same machines or weights in the same order every time — Your body will get used to doing the exact same thing and will stop responding to it.
Having variety in your exercise/workout routine is crucial for results and that's why it is highly recommended to join a gym or a fitness program that constantly mixes up and varies the workout routines not only for optimal RESULTS but also because it's SO MUCH FUN (never a dull moment!)!!!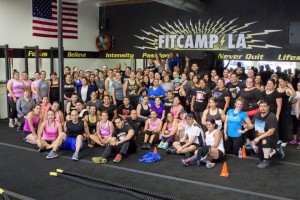 ENDLESS BENEFITS!
Take part in at least 45 minutes to an hour of exercise per day and you can decrease the risk of so many diseases (associated with being out of shape and overweight) now and later down the line… Decrease stress and boost self-esteem.
Lose unwanted / unhealthy bodyfat and keep body weight at a healthy level. Increase your energy and be happy! It's true that "your body is a temple." It's YOUR temple and YOU live in it. Make a promise and a commitment with yourself to make the best decisions for your temple to keep it healthy and strong for very long.
-Join a gym. (The right one!)
-Commit & stick to the program.
-Reap the benefits.
There's no better person than YOU and there's no better time than NOW!
The Fat Loss Experts,
Jonathan & Eric