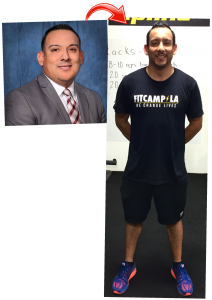 As our slogan within our logo states, "We Change Lives," we relentlessly strive continue to do so with everyone who walks inside our doors.
One of our FitCampLA Familia members, Luis Garcia (depicted above and in the VIDEO BELOW), describes how life was before FitCampLA, his experience with FitCampLA & his life-changing weight loss results.
Get our DAILY emails where we will give you strategies, infotainment and the secrets to Fat Loss…

"My name is Luis Garcia and I have been a member of FitCampLA for just about nine months and in those nine months I've lost 32 pounds already!
Just to say a little bit about myself… Before FitCampLA I was one to have never EVER visited the gym before, I didn't know what a gym membership was, I didn't know what any type of workout or exercise was…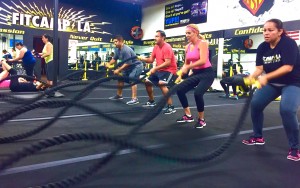 Didn't know how to do anything on any type of machine, any type of barbells or dumbbells or anything.
So the best part about FitCampLA for me has been the very welcoming environment and the fact that you don't feel intimidated coming in not knowing what you're doing or not knowing how to workout.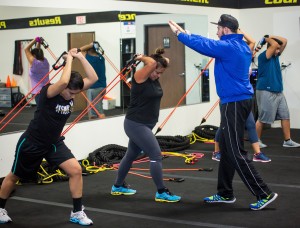 The coaches here are awesome! They lead you every step of the way, they make sure that you are doing the exercises right and that you are getting the most out of every single workout. 
And that's what keeps us coming back. The day that there is no FitCamp is the day that we feel uneasy and we WANT to have a workout!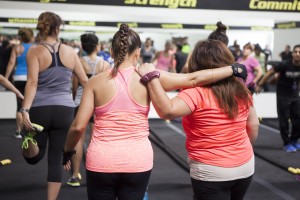 These last nine months have just been incredible for us and we want to keep coming back!
It's an awesome environment and a great family to be a part of!
We welcome anybody else who's willing to take the on challenge and make it FUN along the way.
We'll wait for you all here, thank you!" 
~Luis Garcia
Get our DAILY emails where we will give you strategies, infotainment and the secrets to Fat Loss…