What to Avoid when Burning Fat 
The secret to losing weight and keeping it off is burning fat while increasing muscle tissue. The more muscle you add, the more fat is burned as energy to keep the muscles working. Creating a fat burning process when you lose weight is crucial because losing muscle tissue instead leads to a quick bounce-back of the weight which makes it even harder to take off again.
So, while there are certain foods that you should consume which have fat burning properties, there are other foods that you should avoid which will instead pack on the pounds or prevent you from losing weight as fast as you should.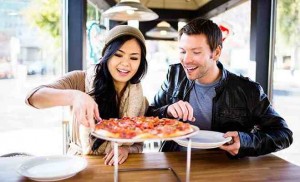 Diet in Moderation
Healthy diets that help you lose weight are not designed to be painful or so restrictive that you cannot enjoy your favorite foods. While this does not give you permission to eat what you want all the time, you should set aside a day or a week so that you can really enjoy the things you like. Naturally, you'll need to be a little careful, so remember to enjoy your favorite foods in moderation, but knowing that you will have an outlet for enjoying the desserts and treats that you like at least once in a while can help make your weight loss effort go a lot easier.
Not Eating Enough Calories
Just as your body will add fat if you eat too many calories, consuming too few will actually cause your metabolism to slow down and start packing extra fat. Calories are the energy you need to do all the activities needed during the day. It is true that cutting down significantly on your calories initially will have the desired effect of losing weight, but that will not last as your body will adjust by slowing down the metabolism and your weight will begin to go up again.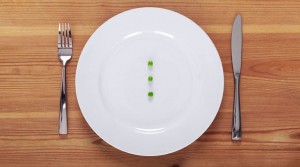 This is because the human body is designed to store fat for use as energy in-between meals. The longer you go without consuming enough calories, the more your body will lower the metabolism in order to preserve the energy reserves which include the fat. So, you will instead need to consume enough calories during the day by eating good, healthy foods so that your body will have enough energy to keep up its metabolism and burn away the fat.
Eating Too Many Processed Foods
Processed foods are those that have added nutrients, preservatives and sugars which only add unneeded calories to the body. While avoiding all processed foods is probably not practical, reducing them significantly can aid greatly in your quest to lose weight. For example, breads are notorious for having added nutrients, so you will want to stick to the whole wheat type that has no additional preservatives or calories added.
Consuming processed foods can really get you in trouble in terms of your diet. This is because you want the calories consumed to be nutrients and not empty like you find in pretzels for example. So, be sure to eat more natural, unprocessed foods so that you can burn away the fat.
Do Not Get Fooled by Fat Free Foods
Just as you want to avoid foods that are loaded with saturated fats, this does not mean you should go fat free. Fat is an important part of a healthy diet and just because certain foods are fat free does not mean that they are any healthier than foods which have no fat. Marshmallows do not have any fat, yet they are hardly a healthy food thanks to all that sugar.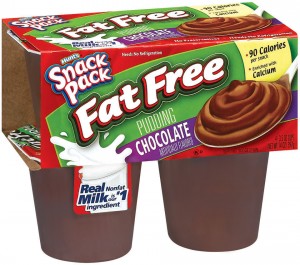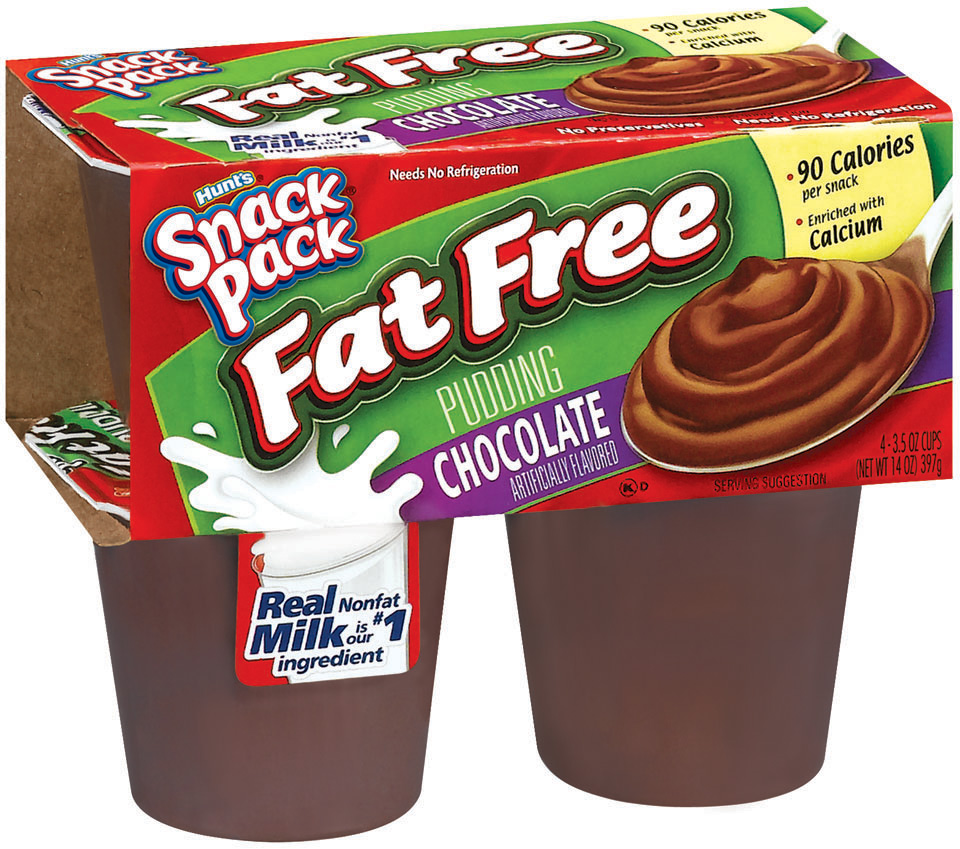 In addition, fat actually adds taste to many foods such as meats. As many food producers have realized, if you take all the fat out of the food it may leave it tasting like cardboard. So, they put in additives and even sugars so that the food will taste better even though it leads to your body generating more fat as a result.
Avoid Trendy Diets
Every year there seems to be a new batch of diets designed to help you lose weight fast. Unfortunately, most of these trendy fads that include juicing, blood type or hormonal diets will have the effect of burning away muscle tissue and losing water weight which will only mean that as soon as you go off the diet your weight will balloon back and you will get even heavier than when you started.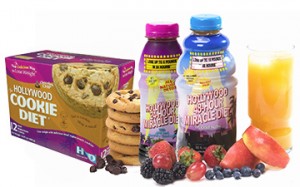 The trendy diet is a short term one that is really designed to shed a few extra pounds for a specific event, such as a prom, wedding or the like. However, it is not designed for long term weight loss and should be avoided if you want to keep the weight off. So, avoid diets that rely primarily on juicing, hormonal or blood type diet plans.
Skipping on Protein
Protein is muscle-building nutrients that help your body burn away the fat. All too often dieters leave out the lean meats, beans or legumes that add muscle while helping you to burn away the unwanted fat. In addition, adding protein to your meals means meeting your daily required amount when exercising so that your efforts will actually burn the fat and not the muscle tissue, Weightlifters in particular benefit from consuming protein as the energy that is used to rebuild muscle tissue often comes from the fat in the body if the diet is balanced accordingly.
Protein is also slow to digest which means that it takes more of the body's energy supply which again makes it the perfect fat burning substance. You must be careful not to consume too much protein as your body will merely pass the rest through while other nutrients go lacking. So, remember to load up on the protein and balance it out with plenty of fruits and vegetables.
Overall, your diet should be one that you can live with for the rest of your life. This means focusing on healthy foods that help you to burn away the unnecessary fat. However, you can also stay on your diet by setting aside a day or afternoon to enjoy the foods you love.
Your Transformation Experts,
Jonathan & Eric